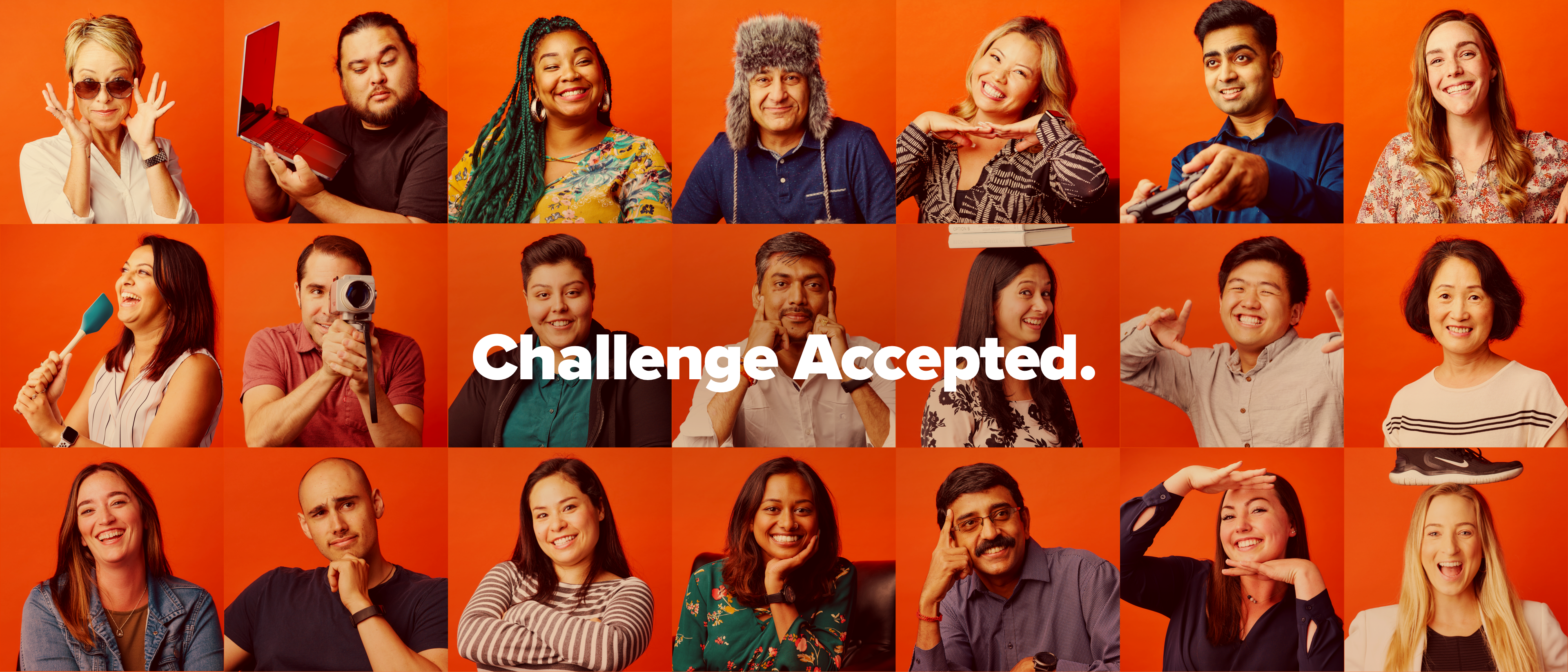 In a competitive market for talent in the tech industry, from the Bay Area and beyond. Pure required a talent brand that needed to stand out.

I developed the initial concept behind "You'd Look Good in Orange", and from there I was involved in outlining and developing a full system that scaled globally and could act locally. 

The goal was to be honest and authentic, highlighting existing employees as real people and local heroes of their own industry. We also chose to highlight a culture of inclusivity, diversity, and fun though bold statements and strong photography. Being able to showcase people in their own community – giving a sense of pride in their workplace, and providing local recognition – ensured the success of this brand campaign.